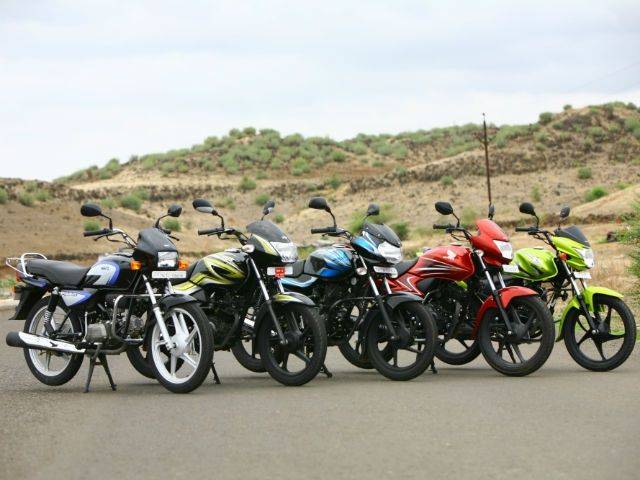 Vehicles are a part of people's lives. Indeed automobiles play a vital role in our lives. Life can be so inconvenient without it. There are thousands of peoples around the world own automobiles like bikes, cars etc. for regular use. But buying a vehicle can be stressful. So if you are trying to purchase a new or second hand vehicles for your daily purpose, then secondhandbazaar.in provides you the best services that you want. Here second hand bazaar provides the best deal of your area and you can get any vehicle in decent prize. You can do free classified in India and post here your second hand items. At this place you can Buy or sell used bikes as well as cars. In today, technology takes place. So everyone wants to upgrade or change his/her vehicle as well as he/her owns. Second hand bazaar provides you best deal in India in your budget. You can get second hand motorcycle and second hand bicycles at very low cost. This is the best palace where you can buy or sell your vehicle as well as price can be negotiable.
Get Second Hand Bikes in India (click here)
Used Cars in India – Buy & Sell Second Hand Cars in Delhi (India)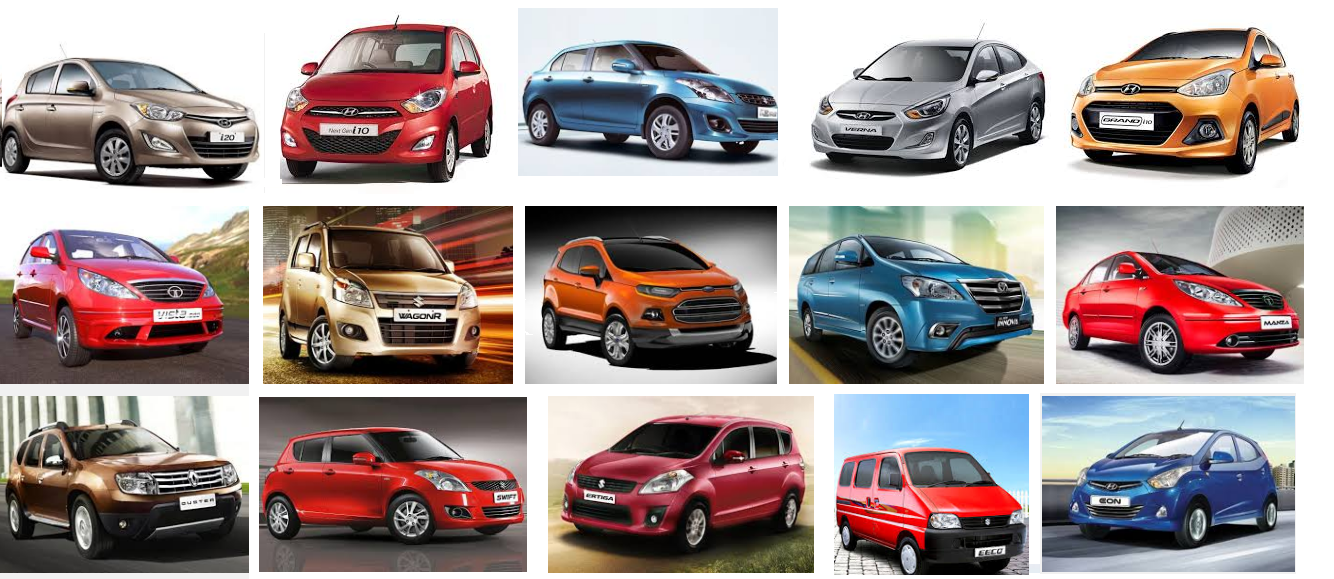 In this palace there are much information about bikes and cars. You can select your desirable vehicle at very low prize. There are so many used cars or second hand cars available. You just need to check that information about seller and grab that information and contact that person in your area. You can also buy and sell used cars at very good cost. So if you are the person who is planning to purchase or sell, do it now because there are so many benefits. This is an excellent invention that we need to take advantage of it. There is no need to go anywhere; you can find second hand products in your locality.
Get Second Hand Car (click here)